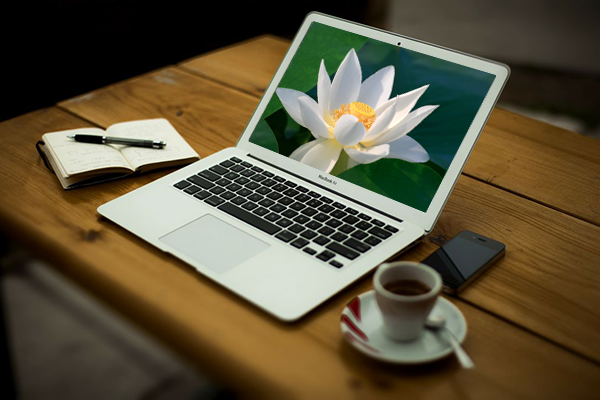 MindSana offers Corporate Workshops and Lunch-and-Learn Programs
Corporate programs are designed to give you and your team a toolkit of practical meditation and behavioral techniques that can be used in both personal and professional life. MindSana offers one-off lunch and learn programs, half day workshops, and a series of courses (e.g. 6 week session). We work with our clients to tailor our offerings to their needs and availability.
Each session includes:
Introduction of concepts that are essential for a successful mindfulness practice

Short, experiential meditation sessions

Time for Q and A

Resources for continued practice
Example of topics covered in a six-week course:
Introduction to mindfulness: Attention and focus training
Mindfulness in action
Emotional intelligence and self-regulation
Mindful communication
Imagining positive outcomes
Empathy and cultivating gratitude
How does mindfulness help?
     Tunes out distractions and improves memory and attention skills.

     Improves physical health, reduces stress and productivity.

     Builds resilience and emotional intelligence.

     Increases positive emotions and helps redirect energy from emotional states of restlessness, anxiety, and depression.
Specific benefits of bringing mindfulness in the workplace include:
     Increasing the ability to deal with rapid change, helping leaders be creative and adaptive.

     Increasing skillful listening, communication and self-expression.

     Improving analytical abilities and decision-making.

     Developing the habits of leading with compassion and insight, creating trust and loyalty among employees.
Contact Us to Book a Corporate Wellness Workshop: