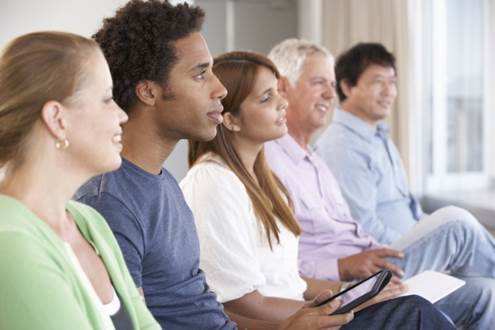 Our workshops are tailored for individuals who are looking for practical strategies to reduce stress and anxiety and wish to enhance over all well-being. We offer a toolkit of practices that can be used in both your personal and professional life. Each session includes meditation and open discussion of the concepts to ensure you enjoy a successful mindfulness practice.
One–on-one sessions are available for individuals who are interested in personalized sessions or prefer one-on-one coaching or mentoring.
MindSana will benefit those who want to improve their life and achieve their goals more efficiently.
It is designed for those who are new to meditation as well as those who wish to deepen their practice.
BASED ON SCIENTIFIC PRINCIPLES. MINDFULNESS IS NOT AFFILIATED WITH ANY RELIGION OR SPIRITUAL PRACTICE.
4-6 Week Workshops
Each session includes two guided meditations, discussions, handouts, and a resource page. Topics include:
Introduction to Mindfulness
Mindfulness II – Transform Emotions & Increase Happiness
Mindful Eating
Mindful Art  & Journaling
One-Time Introduction to Mindfulness Workshops
Which include:
Guided meditations
Discussion
Handouts
Resource page
One-on-One Consultations
Which include:
1-hr sessions
Guided meditations
Resource recommendations