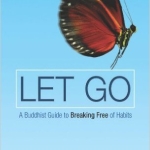 Let Go: A Buddhist Guide to Breaking Free of Habits Paperback
Martine Batchelor (Author)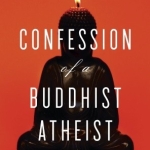 Confession of a Buddhist Atheist
Stephen Batchelor (Author)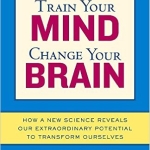 Train Your Brain, Change Your Brain :How A New Science Reveals Our Extraordinary Potential To Transform Ourselves.
Sharon Begley (Author)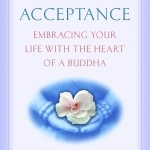 Radical Acceptance: Embracing Your Life With The Heart Of A Buddha.
Tara Brach, Ph. D (Author)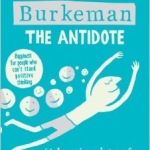 The Antidote : Happiness for People Who Can't Stand Positive Thinking.
Oliver Burkeman  (Author)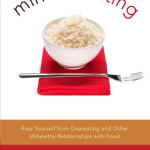 Mindful Eating: A Guide to Rediscovering a Healthy and Joyful Relationship with Food.
Jan Chozen Bays, MD   (Author)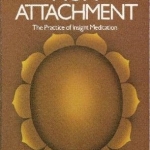 The Way Of Non-Attachment: The Practice of Insight Meditation
Dhiravamsa  (Author)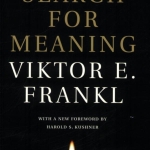 Man's Search For Meaning
Viktor E. Frankl (Author)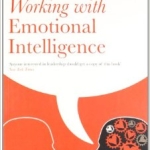 Working With Emotional Intelligence
Daniel Goleman (Author)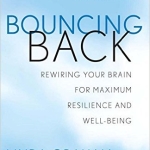 Bouncing Back: Rewiring Your Brain For Maximum Resilience and Well-Being.
Linda Graham, MFT  (Author)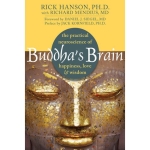 Buddha's Brain: The Practical Neuroscience of Happiness, Love and Wisdom.
Rick Hanson, Ph.D.   (Author)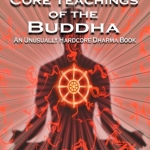 Mastering The Core Teachings Of The Buddha : An Unusually Hardcore Dharma Book.
Daniel M. Ingram  (Author)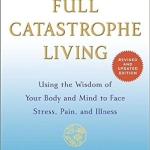 Full Catastrophe Living: Using the Wisdom of Your Body and Mind to Face Stress, Pain, and Illness.
Jon Kabat-Zinn, Ph.D.  (Author)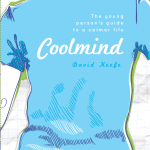 Coolmind : The young person's guide to a calmer life.
David Keefe    (Author)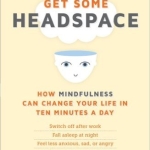 Get Some Headspace:  How Mindfulness Can Change Your Life In Ten Minutes A Day.
Andy Puddicombe  (Author)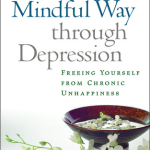 Mindful Way through Depression : Freeing Yourself from Chronic Unhappiness.
Mark Williams, John Teasdale, Zindel Segal and Jon Kabat-Zinn    (Authors)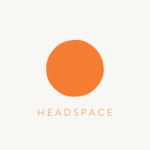 Headspace: Headspace makes it easy for people just learning the art of meditation. Their level one course features easy, 10-minute sessions for each day that will help you get into the habit of meditating regularly. There are reminders, and you can choose to focus on aspects like foundation, health, and performance.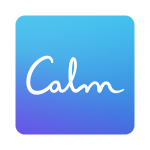 Calm: If calm is what you need, Calm is the app for you. It starts you out with a seven-day program. This is a great way for beginners to start meditation. Choose between options for sound and length of time, as well as scenes from nature for you to visually focus on while you meditate.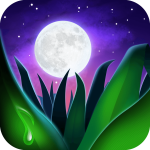 Relax Melodies: Relax Melodies is designed with a good night's sleep in mind. If you have difficulty getting to sleep or feeling rested in the morning, then this is the app to try.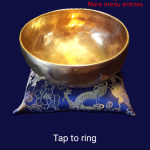 Mindbell: Rings periodically during the day as a mindfulness bell, to give you the opportunity to hold on for a moment and consider what you are currently doing, and in what state of mind you are while you are doing it. According to the Zen Buddhist teacher Thich Nhat Hanh, this is an effective means of developing mindfulness.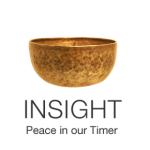 Insight timer: Contains hundreds of customizable features for tracking your meditation practice; peaceful polyphonic bells, ambient sounds, interval and random bell. Rated as one of the top meditation apps