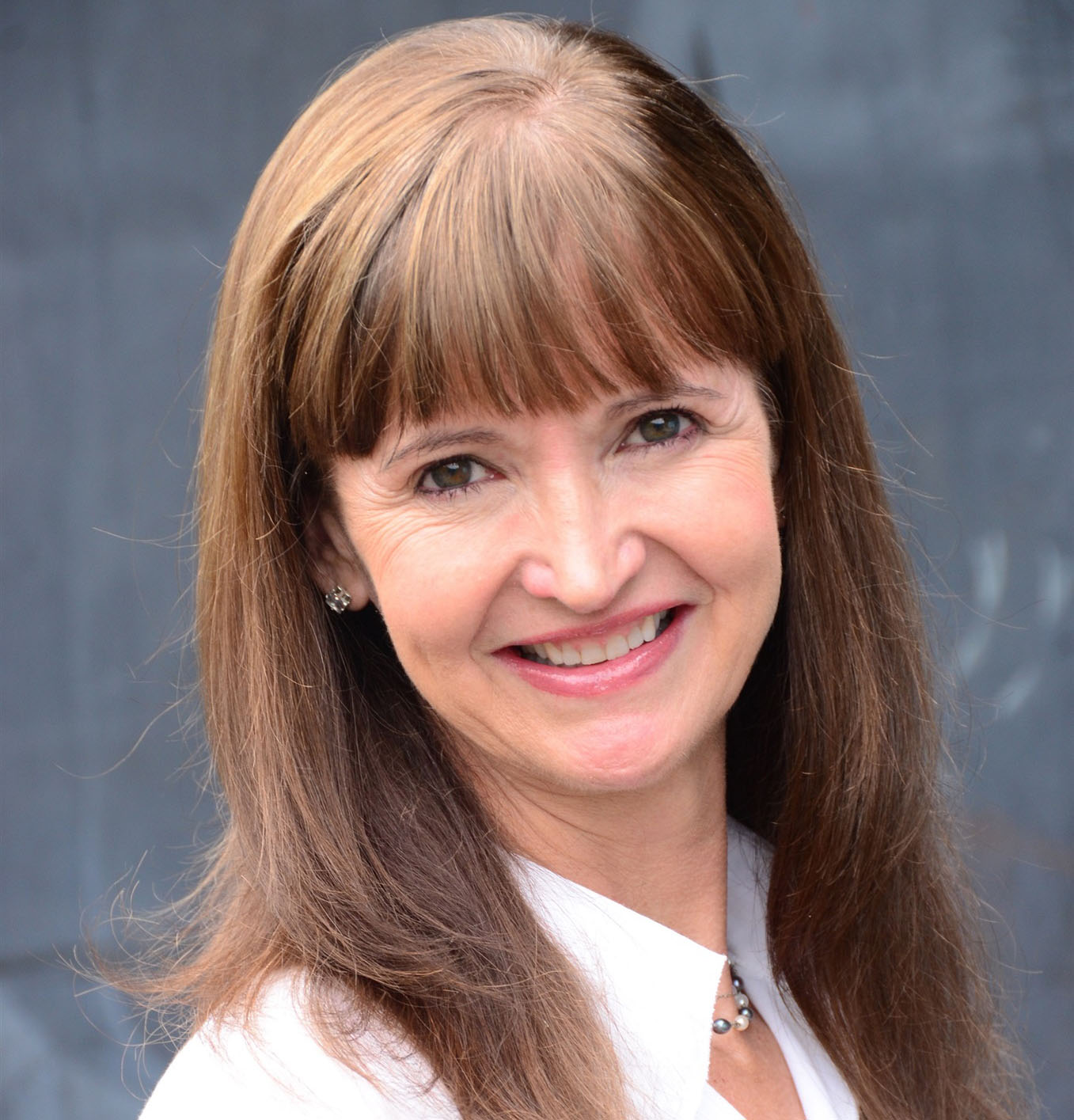 ABOUT FELICITY
Felicity has a BA from Queen's University, an MSW from Carleton University and trained as a psychotherapist at the Toronto Institute for Relational Psychotherapy.
Felicity has worked in mindfulness for over 6 years with both adults and youth and has extensive experience running groups.
She has also trained as a Life Skills coach and has completed the Applied Mindfulness Program at the University of Toronto.  She has also attended Vipassana silent retreats.
Her experience includes running Mindfulness Meditation Programs in Corporate, Community, Social Agency and Volunteer settings. Felicity has also run Life Skills groups and Empowerment groups for girls.
Felicity has experienced the transformative benefits of fostering her own mindfulness practice.
It is her desire to bring these benefits to others that led her to establish MindSana.com

Felicity is an excellent teacher. She is passionate and extremely knowledgeable about mindfulness and meditation and all related matters. Despite her extensive knowledge and experience Felicity always makes you feel very comfortable and welcomes any questions and ideas you may have. You can tell that she practices the subject matter and she always responds without judgement. The courses gave me a real understanding of mindfulness that have deeply impacted my life. I will definitely be returning to my 3rd course with Felicity.
Linda Malat

I'm pretty much of a skeptic, but this has opened the topic a fair bit.
Deena

Thank you Felicity! I enjoyed the weekend ++. It renewed my interest and determination to commit to a regular practice.
Cynthia